From Under chassis to full car care Services
The under chasis treatment is designed to provide long-term protection from rust to rain mud. It protects the underbody substrates from, Environmental conditions, Impacts, Dampens sound, and vibration, Insulates against cold and heat, Protects against Corrosion, Seals off seams, Hides welds, repairs & bodywork with spray.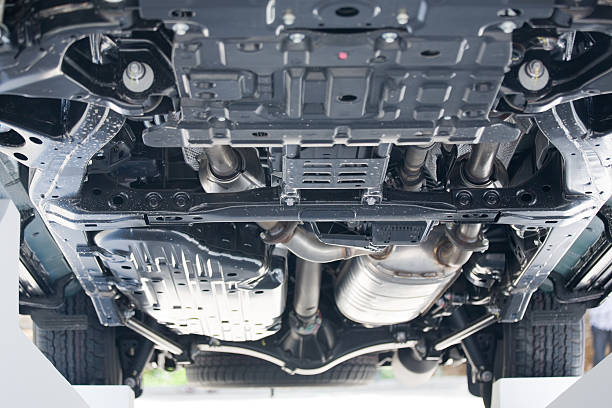 We recycle 100% of our water


Automated fast easy service

Full detailing services available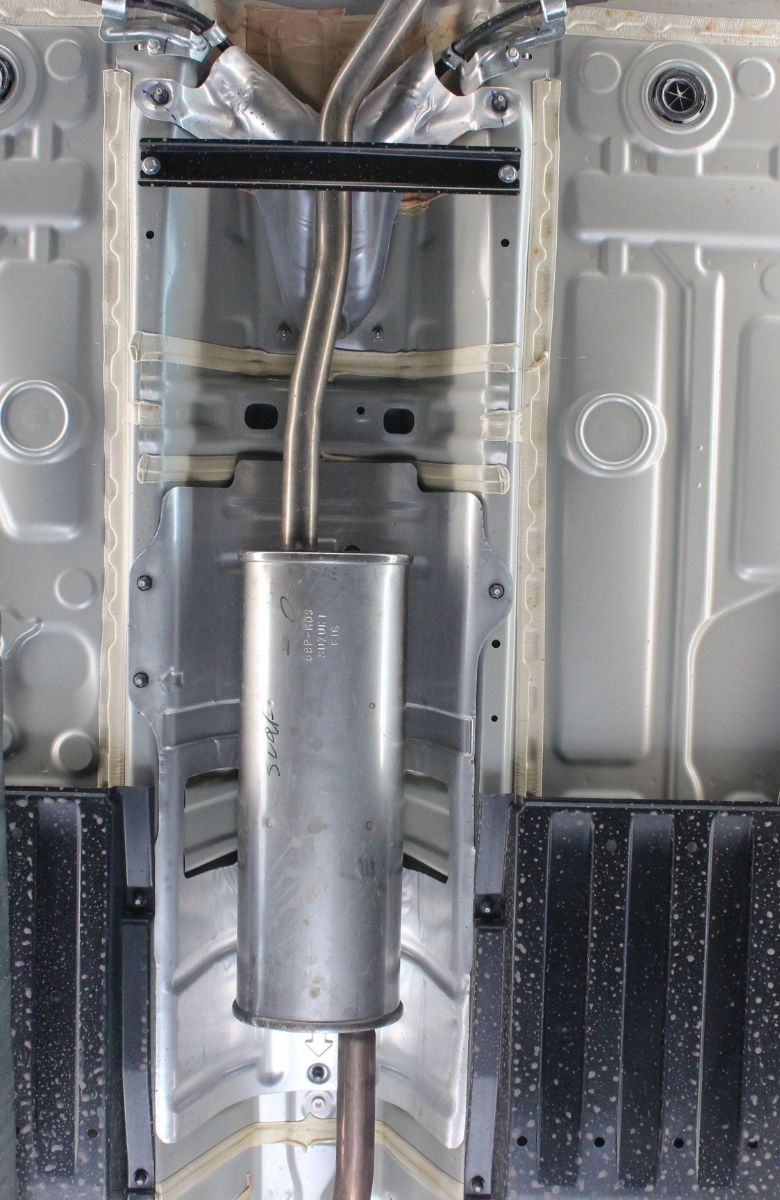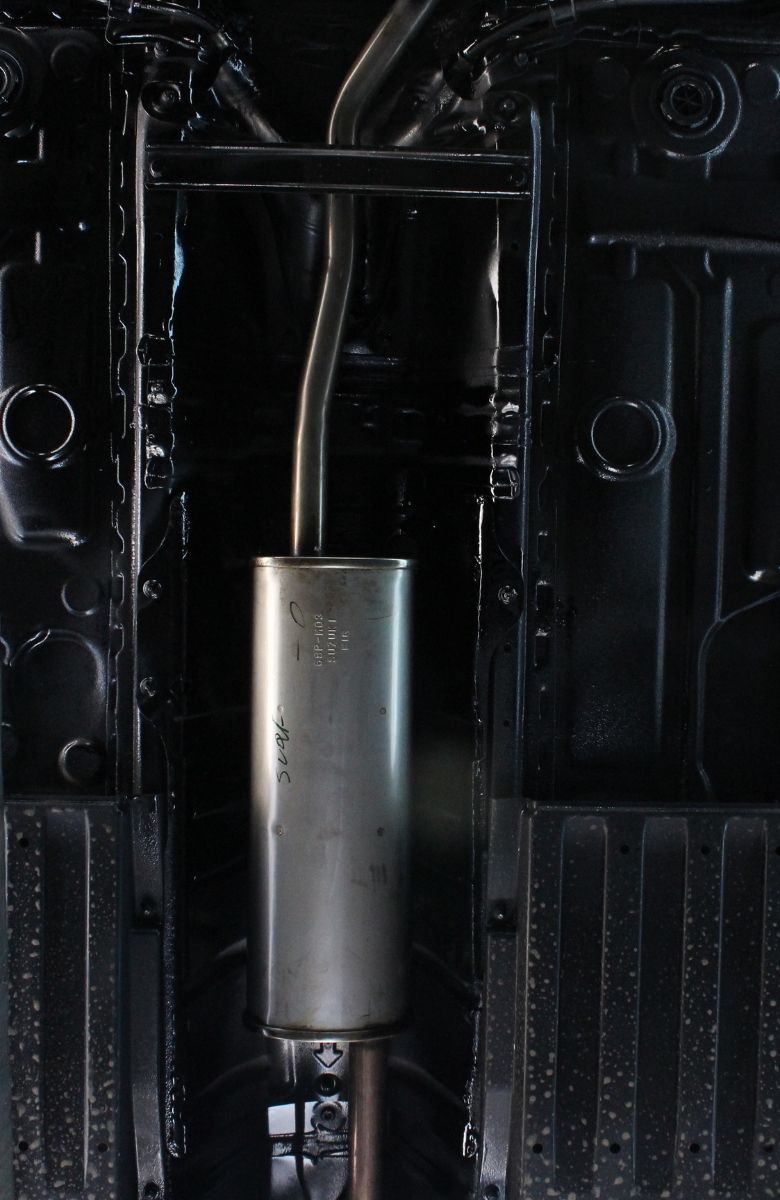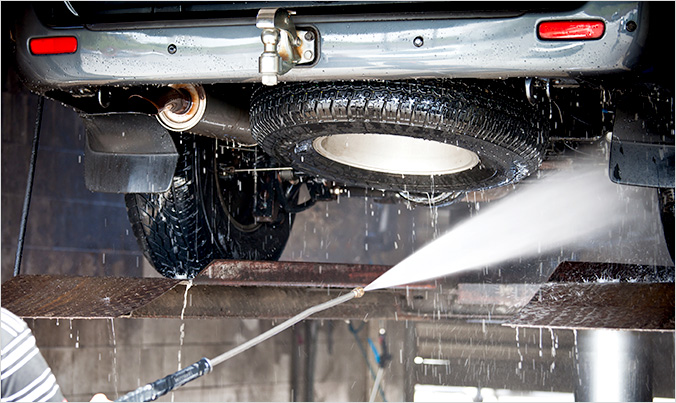 Protect your vehicle from corrosion with our premium car rust proofing coating. Our professionals & well trained technicians do a complete car underbody coatings provide the perfect car underseal solution by forming a tough 'rubbery' film resistant layer against stone-chips, gravel, road debris, road surface rain water and water ingress during harsh weather conditions.
We Offer Professional Chassis treatment.
A thorough under chassis inspection is a must for any vehicle that is being that is being valeted. Under chassis treatment prevents rusting & chipping stones of the chassis and other components. Exhaust system components & hungers are all checked. Recoating is usually done in some cases. Bushing are checked for deterioration & replaced if necessary.
Rubber coating of the under body is recommended. This helps in the long run. The rust prevention coating helps in deadening sound.