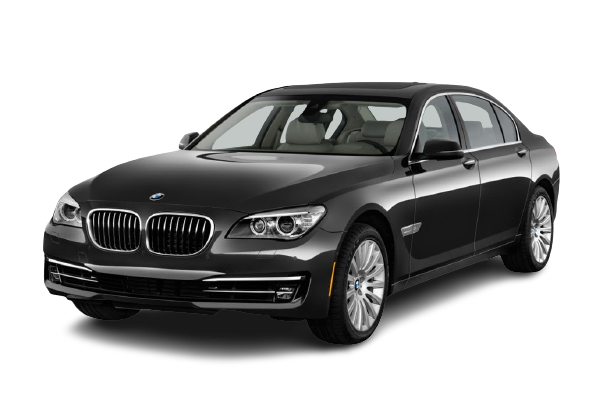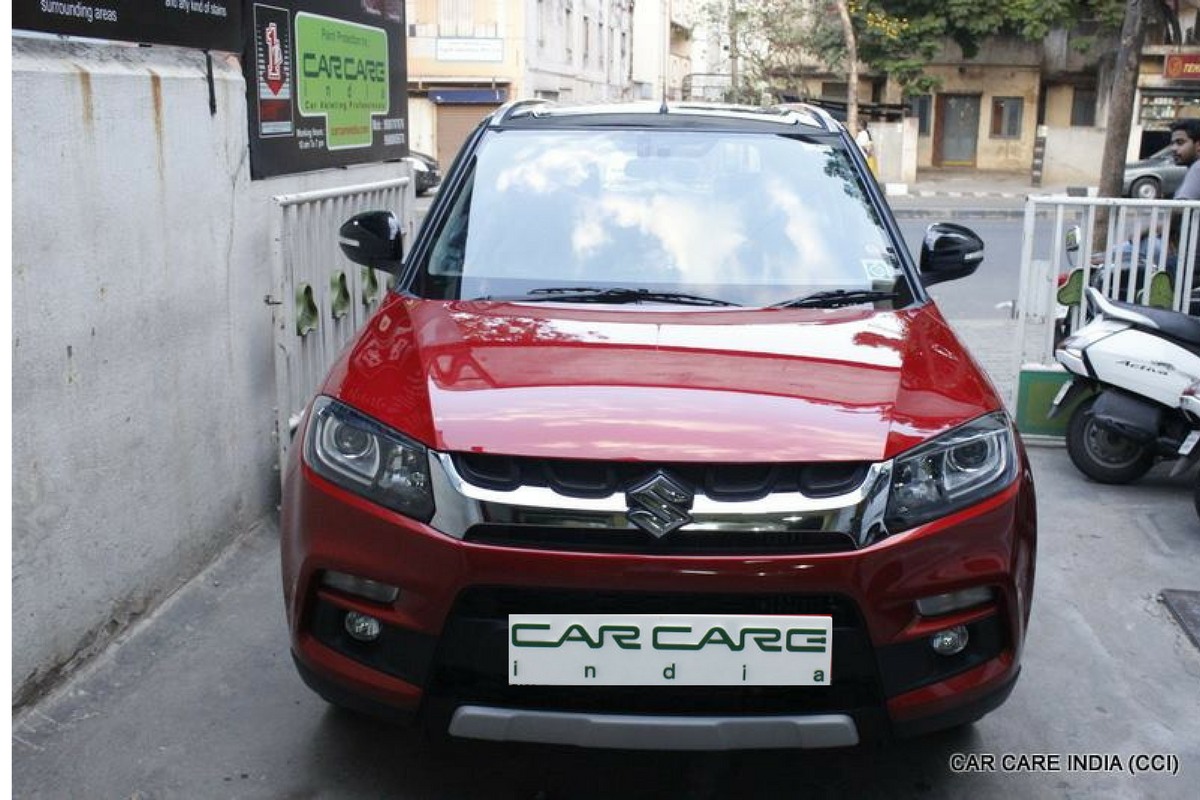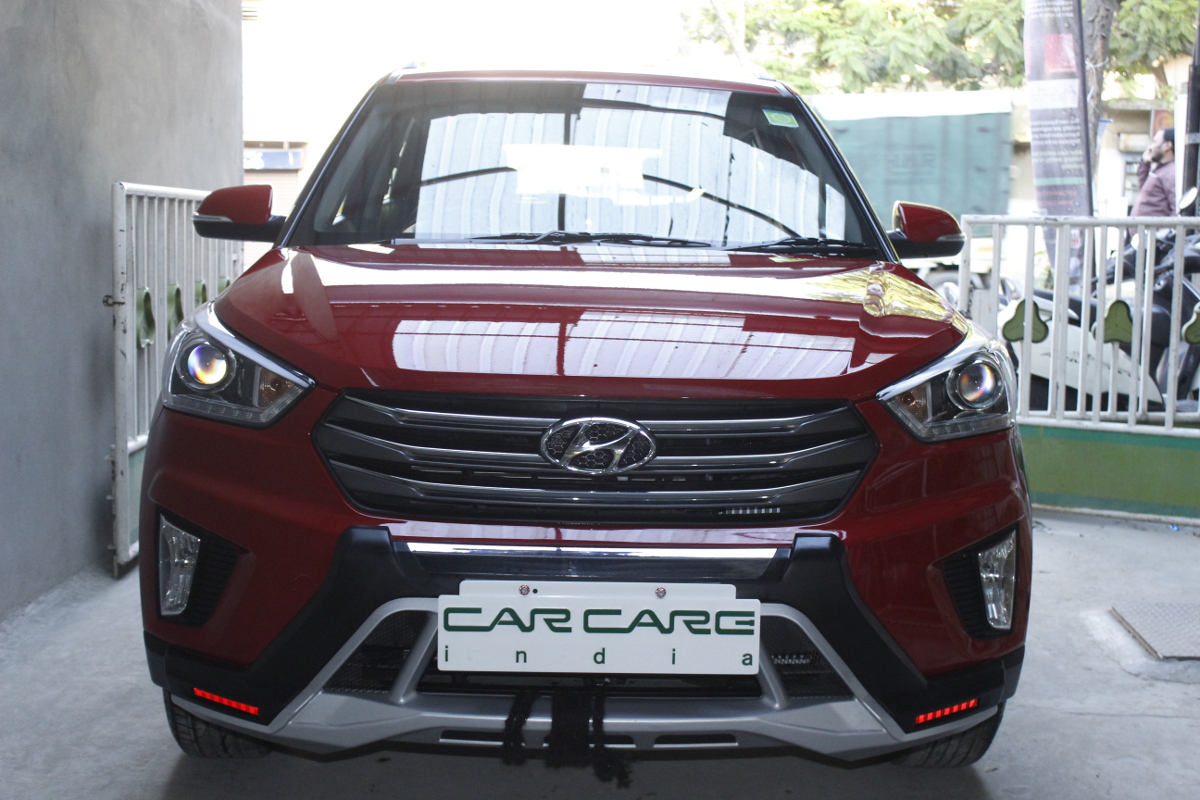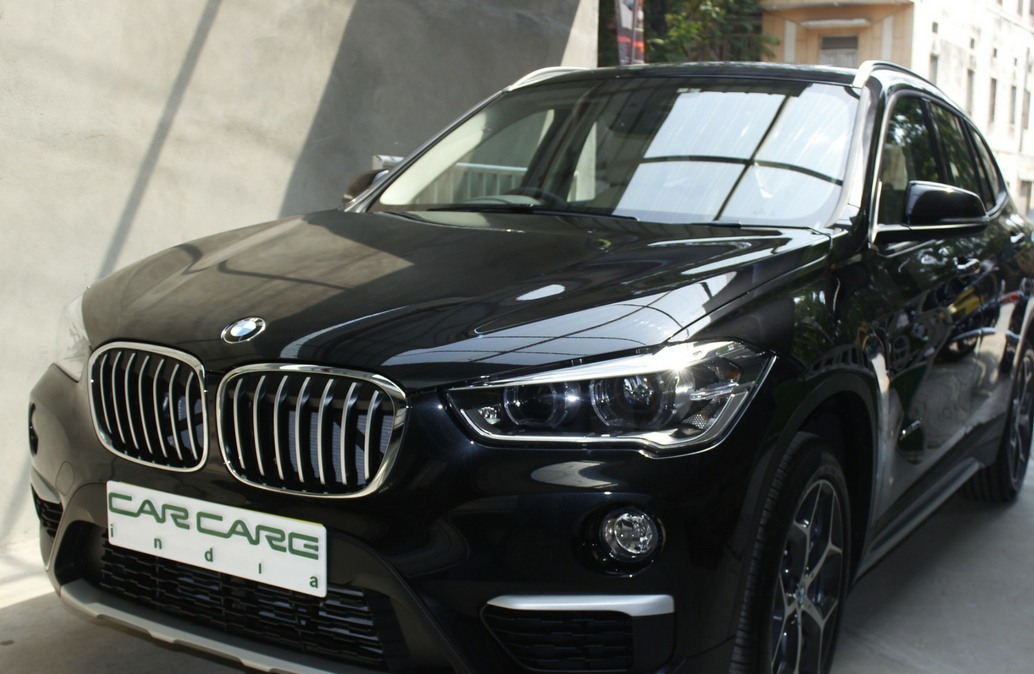 24/7 Pickup & Return Access
Multiple Drop-Off Locations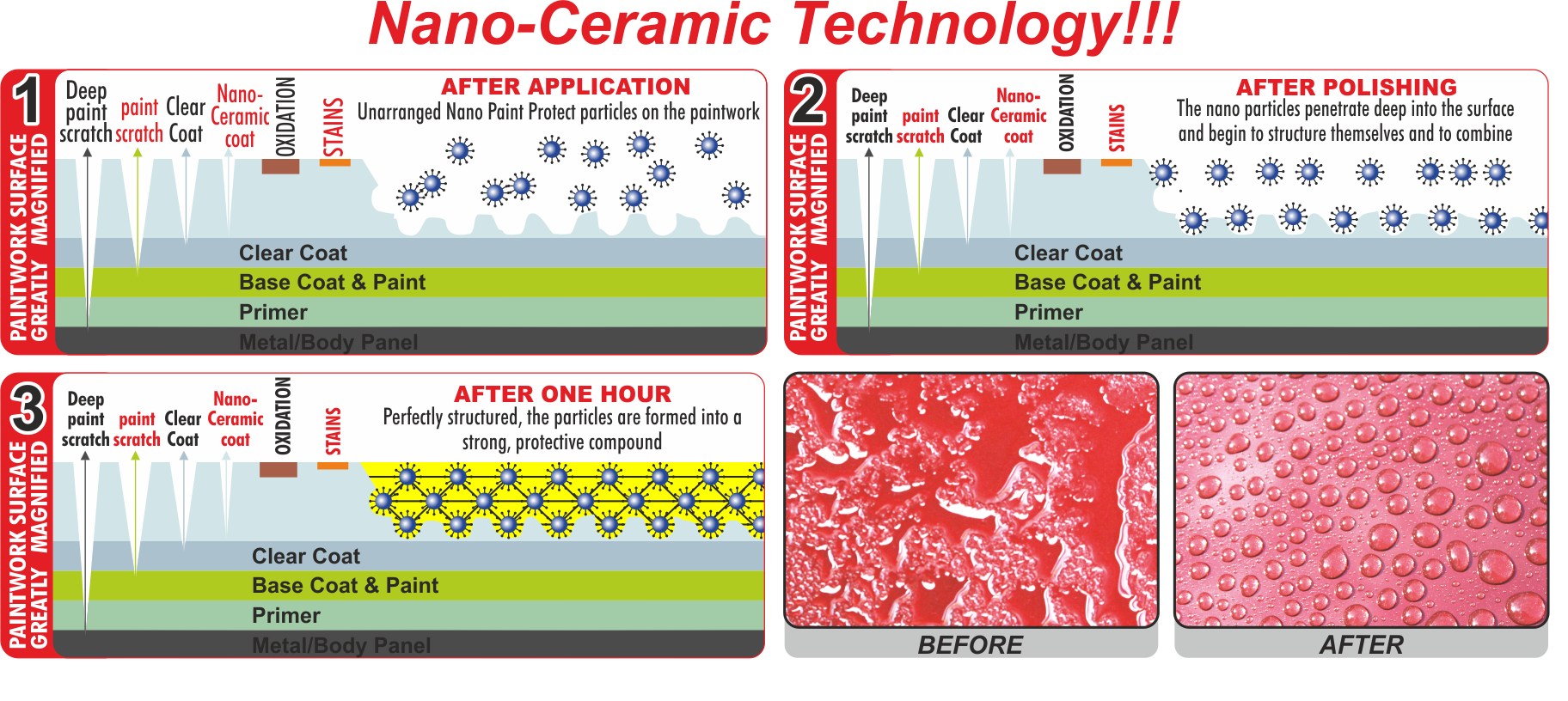 Get Car Paint Detailed Services From Certified Professionals
Car or bike need a paint protection for ever new look. Detailing is a step-by-step process performed to restore & renew the dull and faded surfaces of vehicles back to a brand new finish.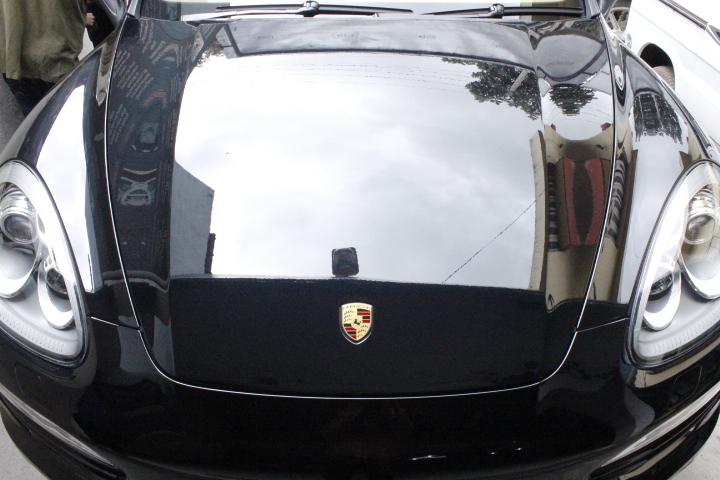 Brand it as New Brand always
Our Premium paint detailing services done by certified professional will keep your car or bike brand new for years. view our gallery for the recent work done by Car Care India.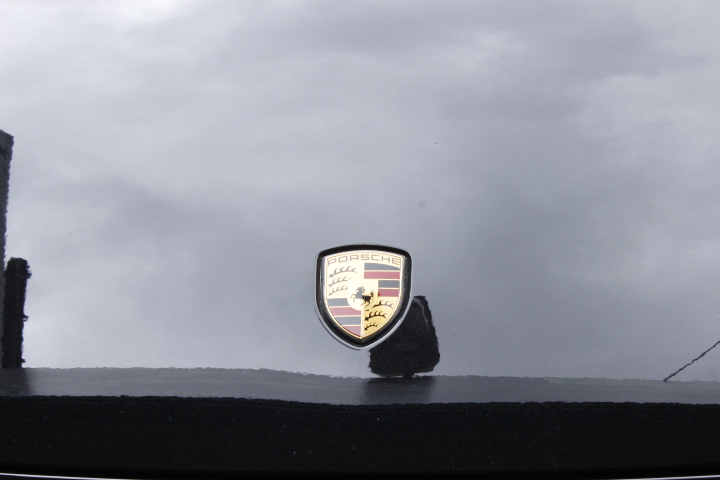 10 Reasons to choose us
Extensive knowledge and experience
World class installation and service
Support from the Nextzett
Long term relationship with every customer
Transparency & ontime delivery
Certified qualified team
Mobile pick up & drop
We help you win every customer with perfect services.

Very professional work. I was provided with details about the ceramic coating and how to maintain the car post coating. My car now has a great look after the coating at Car care India Thank you, Team car care India

I want my cars to look good, not just drive well, and Car Care India is my go-to place for making sure they do. I have been visiting them for 4 years now, and they always ensure the car looks even better than how I received it (new) from the showroom. Staff is professional, owner is courteous and everyone knows what they're doing; Highly recommended!

I'm using their services from 2010 for a decade now and I'm very happy with their workmanship, attitude and punctuality. Each and every time they have exceeded my expectations.

I have been going here since 2016. Have given 3 of my cars two times each. They do a wonderful job to the car . The car looks newer than when I got them out of the showroom. Keep up the good work!