Plastic Rubber Restoration
Premium Services
The plastic restoration smoothes and restores all plastic parts & special rubber care compound inside and outside. It helps enrich and bring back suppleness of all plastic beadings & rubber parts.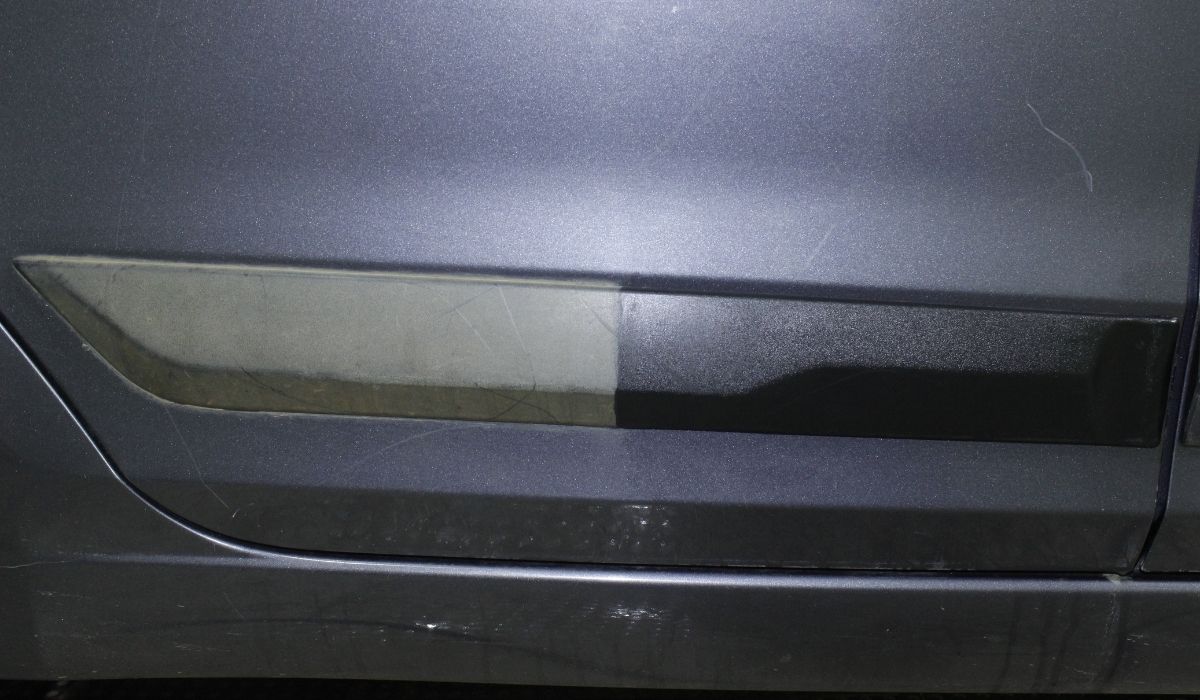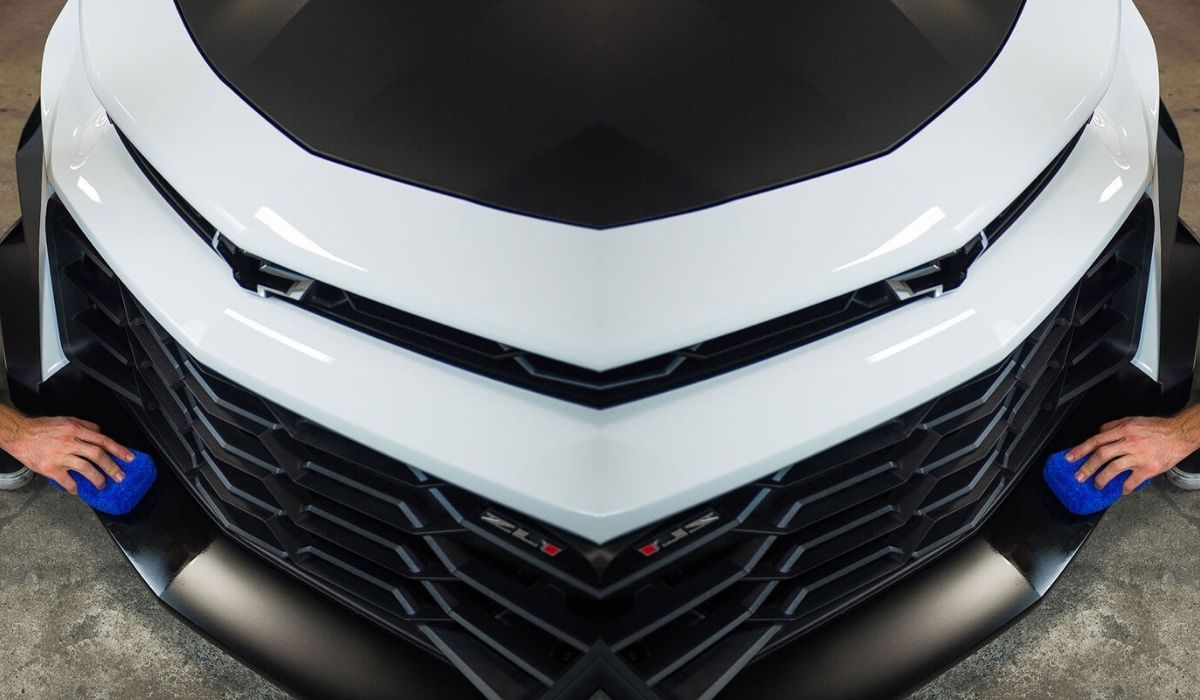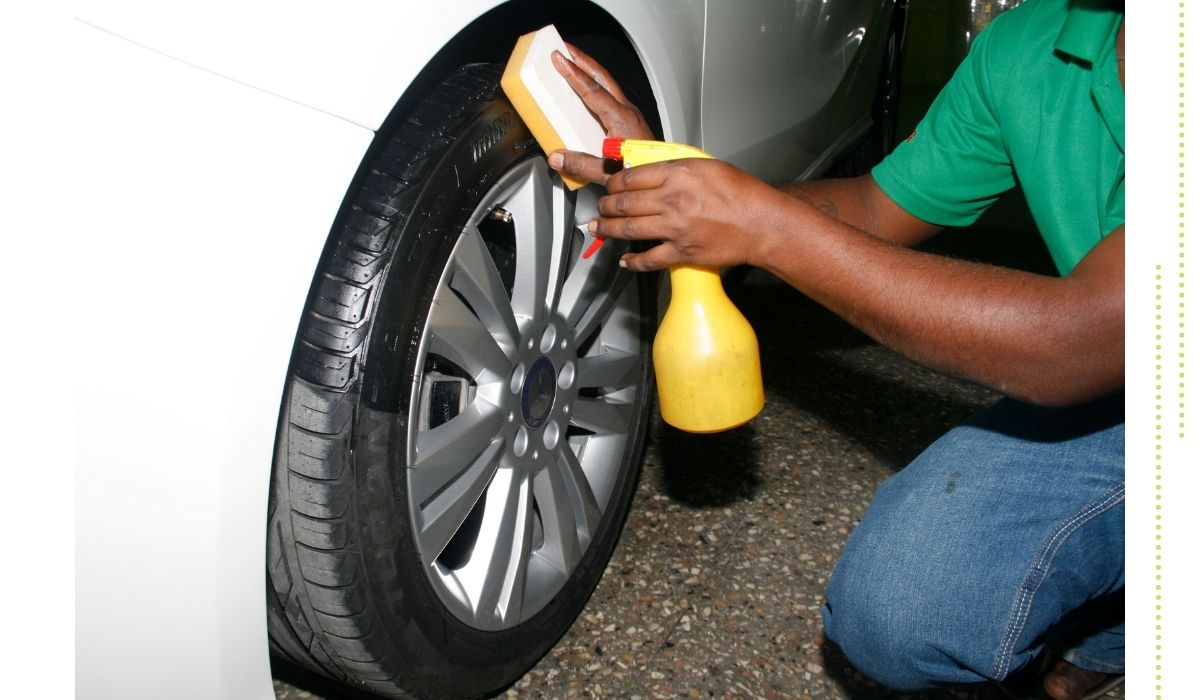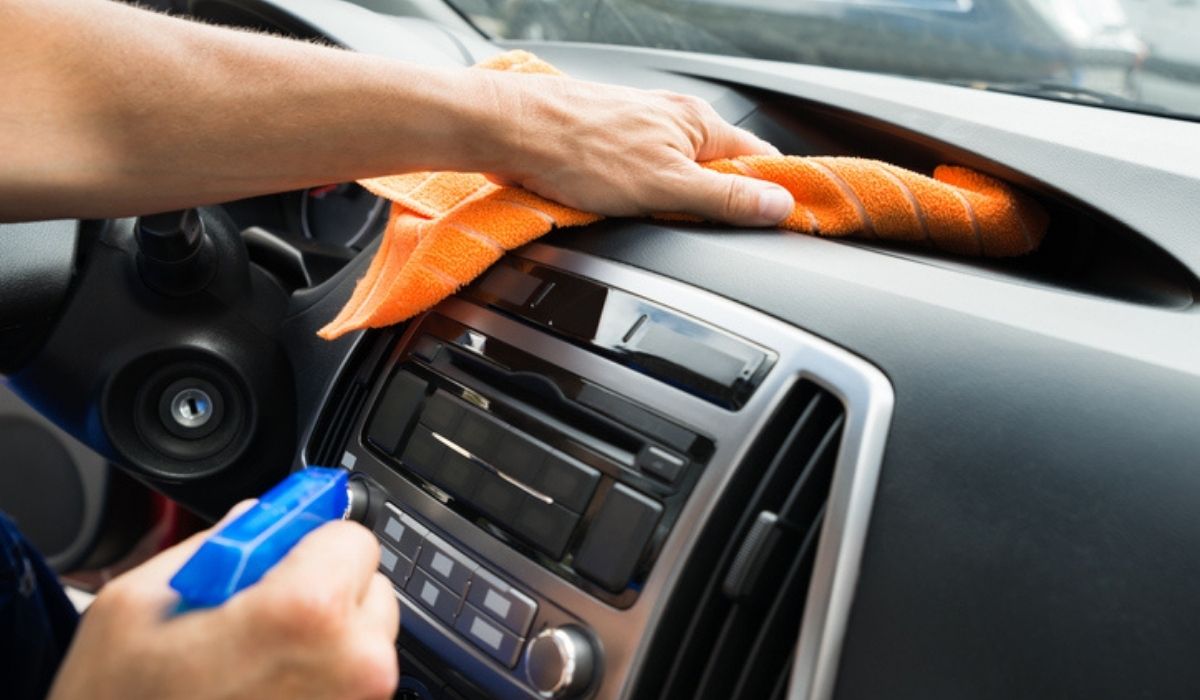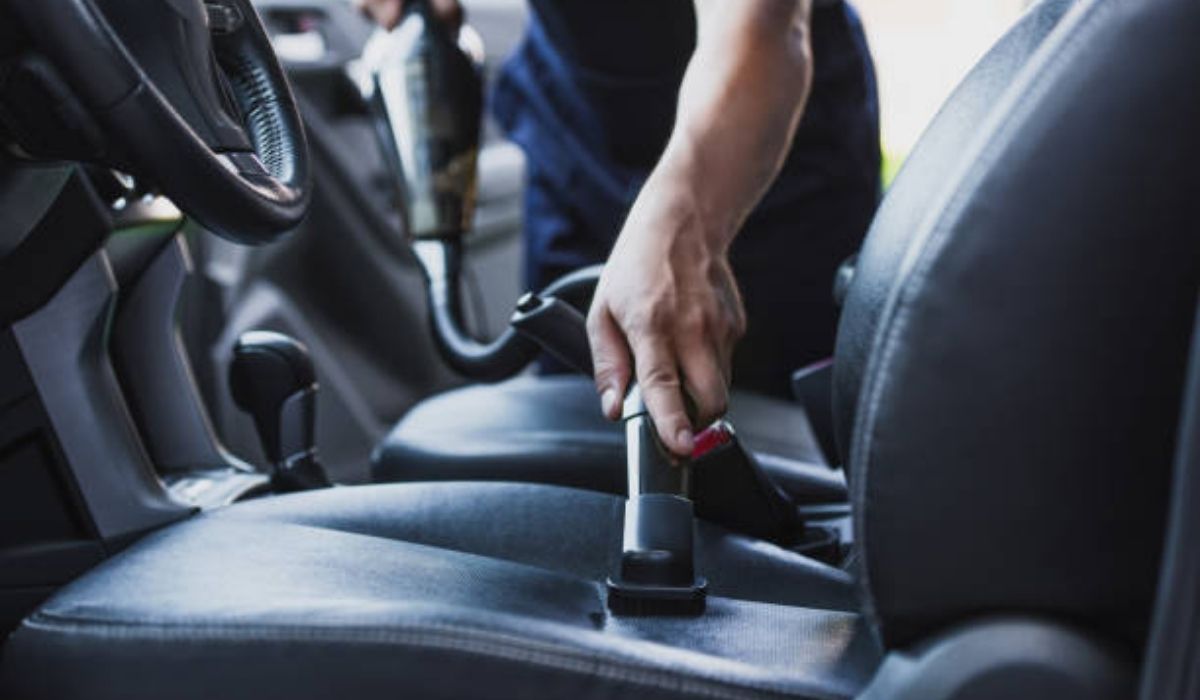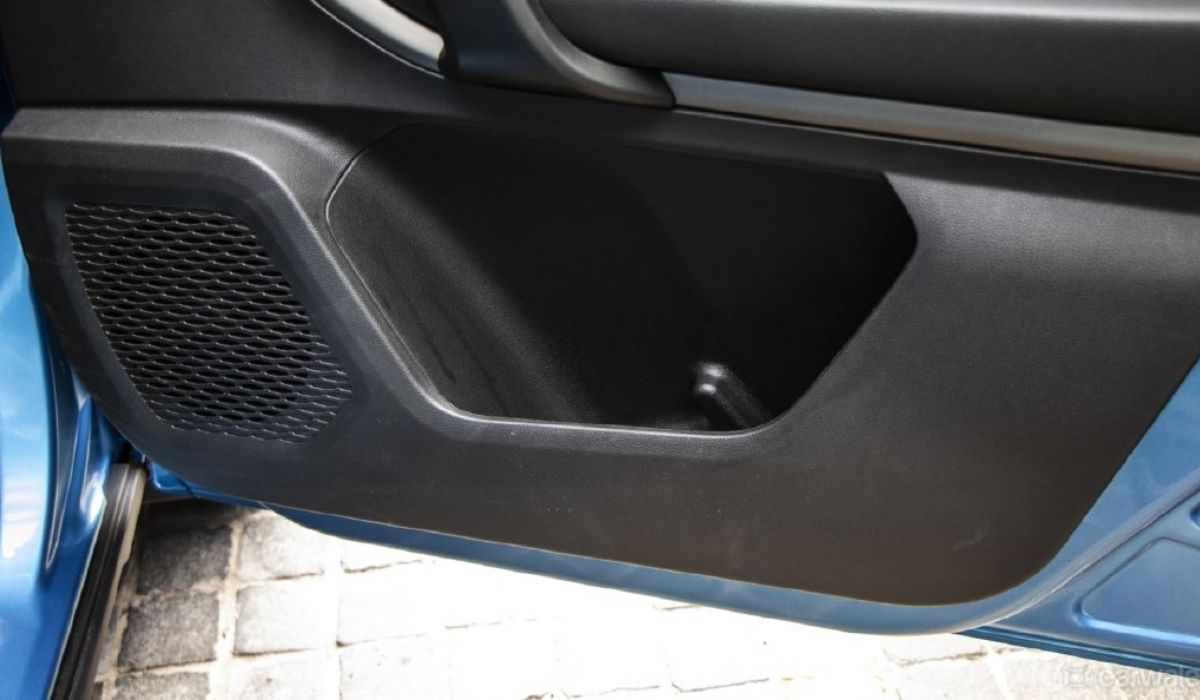 Your car is made of several types of materials with rubber & plastics, they are made for the purpose of looks, vehicle performance & safety. Plastic & rubbers are used because it is easily molded to a desired shape and can be tinted to match the vehicle's color. 
The components like door panels, bumpers, car mats, door panel, dashboards, exterior panel and so on needs to be well maintained.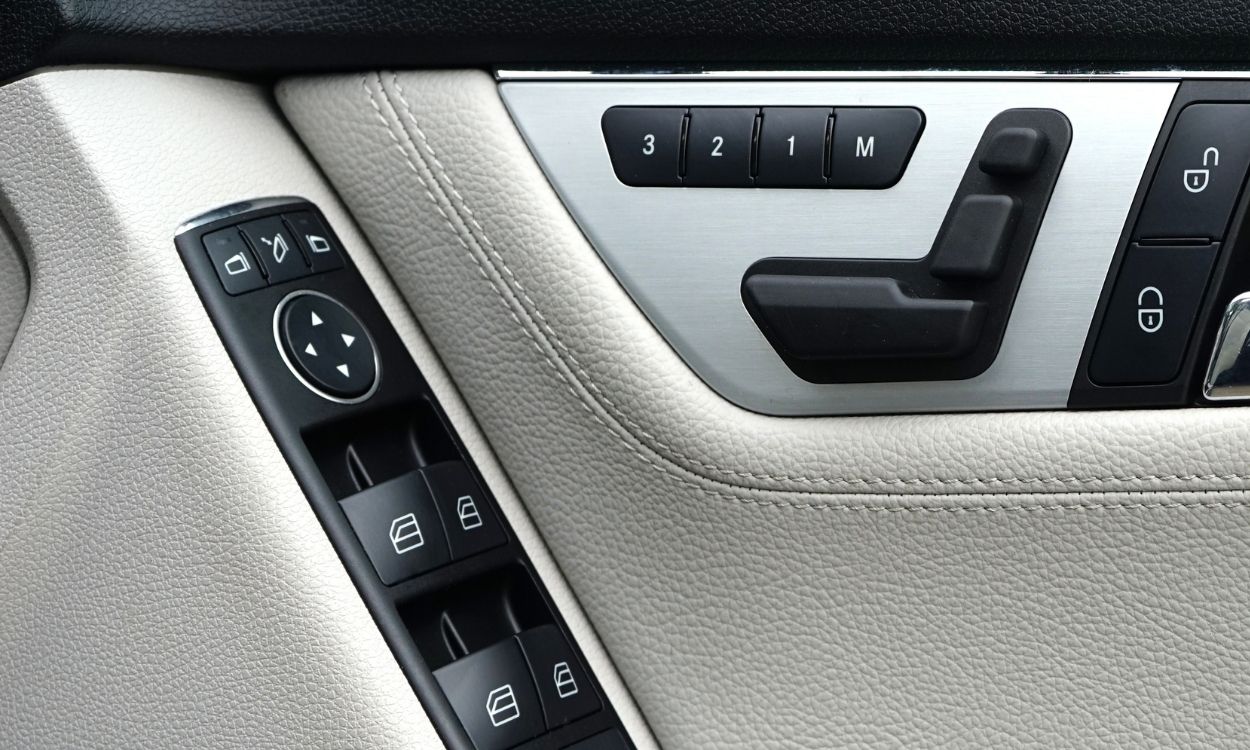 Our Other Premium Services
A Complete Detailing Services
Nano Ceramic Technology
Paint Protection Film
Body Wrap
AC Sanitization
High quality aqueous branded product which removes bacteria, fungi and other germs from air conditioning units without the need for disassembly. Together with the added odor neutralizers, its fungicidal and bactericidal agents combine to produce an extremely mild recipe with a broad spectrum of activity and high substantivity which will not irritate the mucous membranes.
96110515 Klima Cleaner easy-to-use An effective spray for vehicle interiors, to remove odours and to clean the air conditioning and air circulation systems. Unpleasant odours caused by bacteria and fungi are neutralized rather than simply asked.
RAT Repellent
After the sucessfully tested by animal behaviour researchers, nextzett introduced this amazing product called Tschuss Marder to keep the rat away. Long lasting anti marten spray offers a long term protection against damage caused by rats to favorite car components such as electronic cabels, ignition cabels, brake & radiator hoses, v – belts & sleeves. 
They only spray which can keep the little animal away from your car, they also contains additional corrosion protection additctives for the motor block, gear componenet and front axle suspension