Car Interior Cleaning & Anti Static Resistant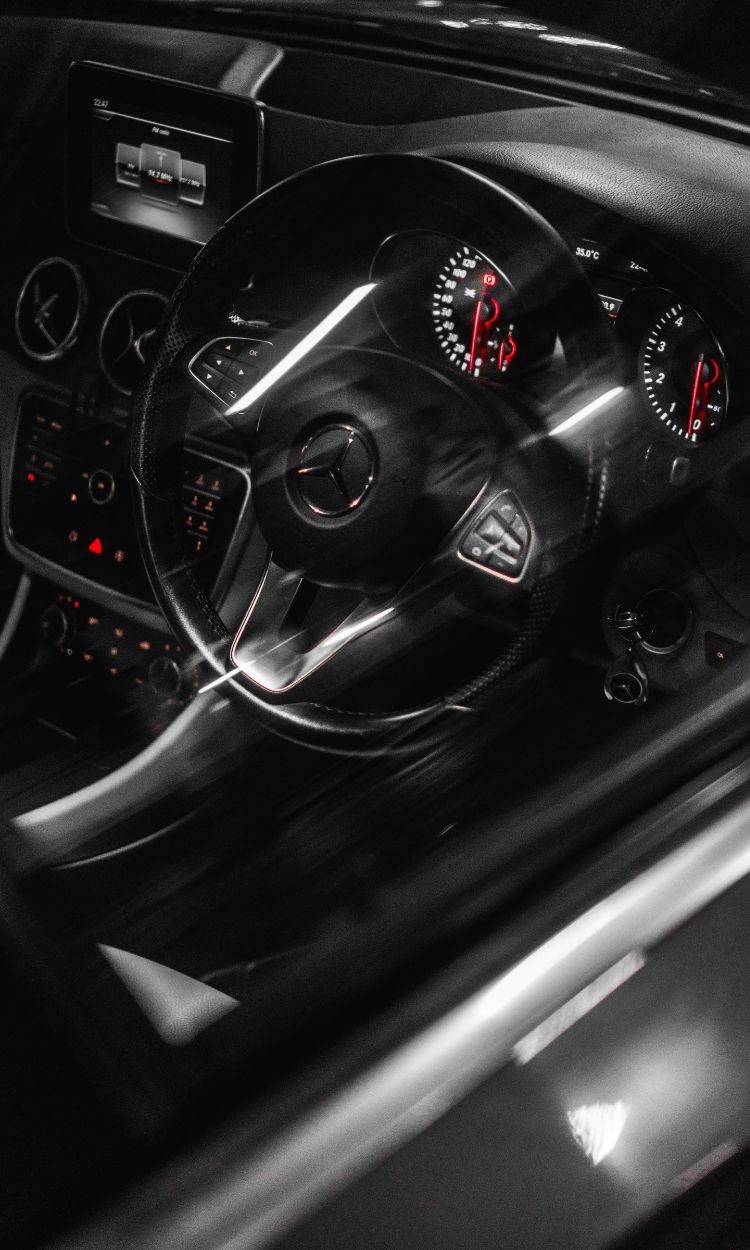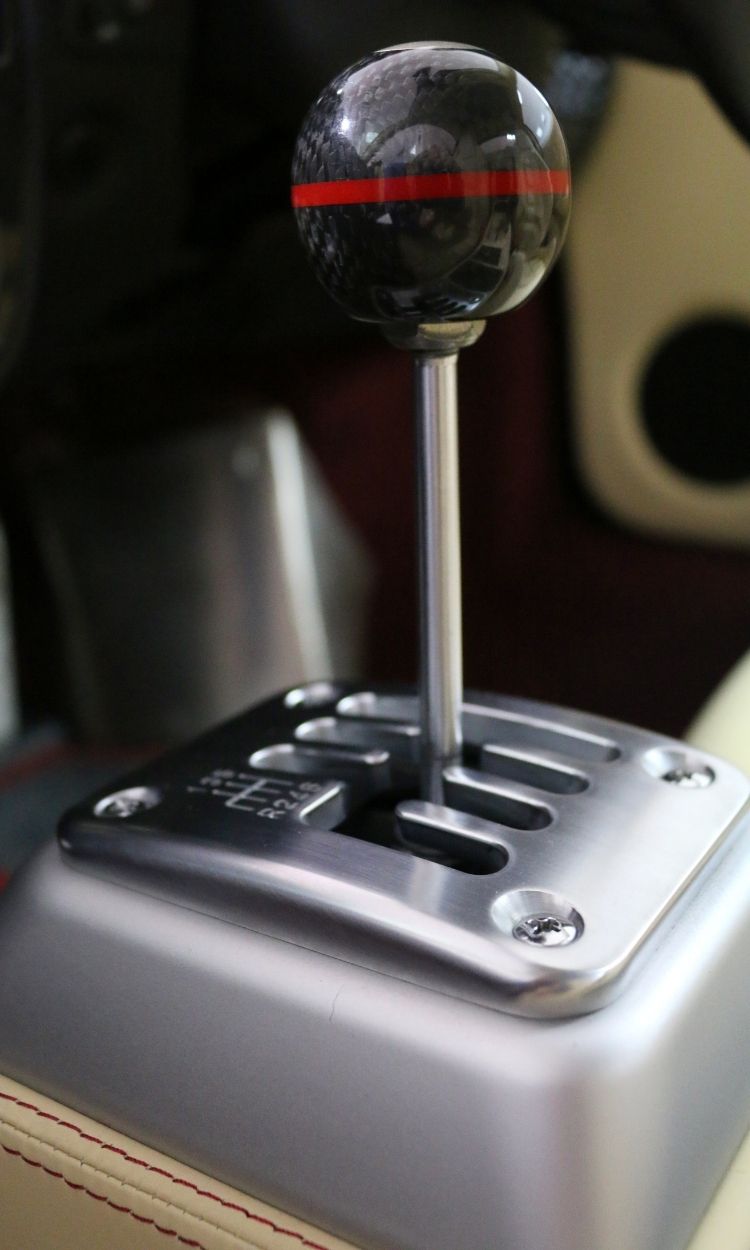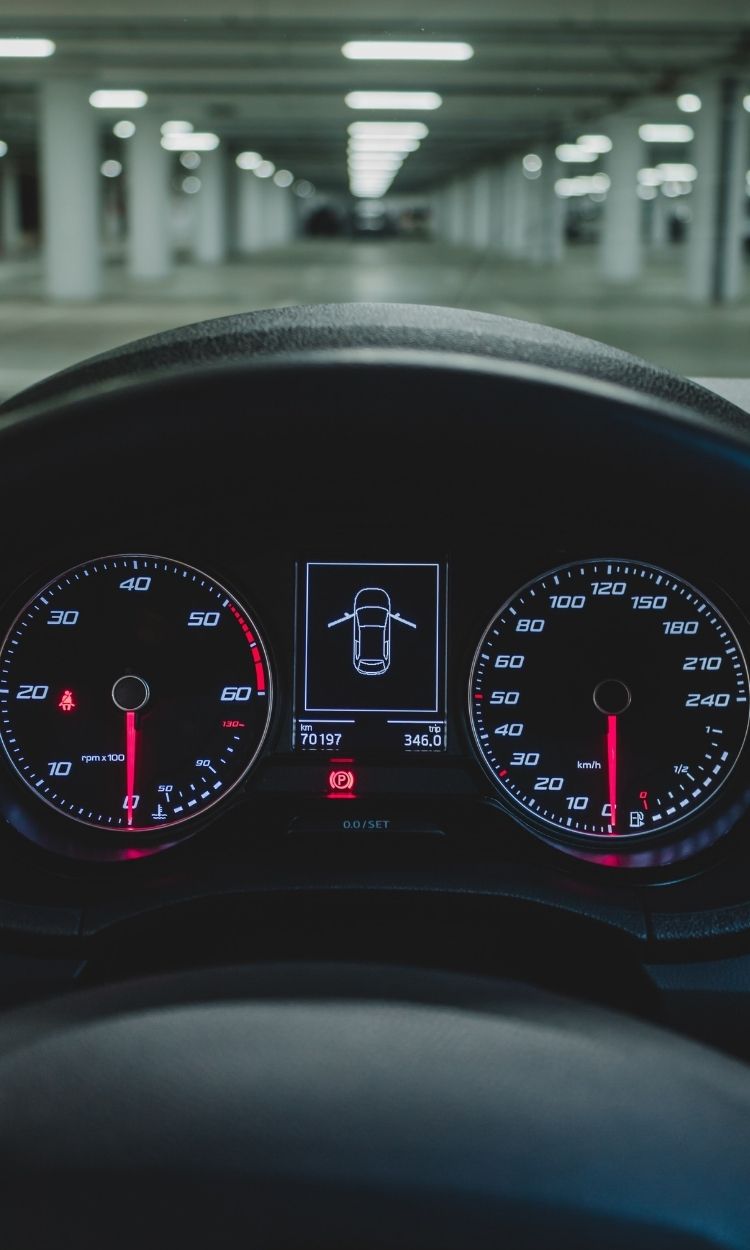 A Clean car interior is a must in making sure your vehicle retains its value & also keeping you and your family safe from germs and viruses.
We will take you step by step on how to clean a car interior all while providing you tips & tricks that professional detailers use in order to make the inside of your car feel brand new.
Cleaning & Remove all of the trash.
Cleaning the Central Console.
Cleaning the Floor Mats & Foot space.
Cleaning the Seats and Upholstery.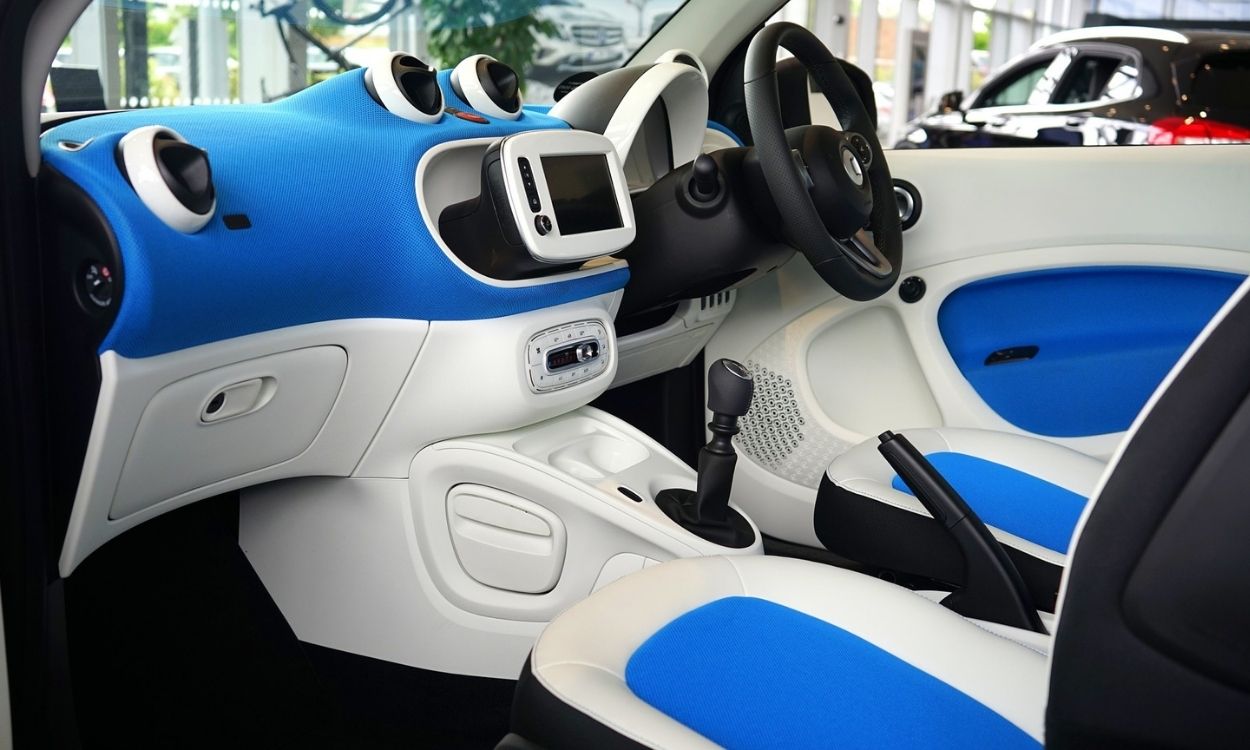 Plastic floor mats are great if you tend to have a lot of mud/water/dust around that you'll track into your car. Just remove them every now and then and shake or hose them clean.
When finished, spray the interior of the car with some air freshener for a clean scent, If possible use blower to keep the dust away from your car.
The more regularly you clean, the easier it will be and the less time it will take, visit Car Care India for the best services for your automobile.
If you live in a climate where there are no proper roads and you don't have a garage, then it is quite obvious to the car getting dirt, so get serviced often by the car doctors.
If you have a vacuum that is powered, it's as easy as just plugging in an electrical extension cord. Exercise caution when plugging and unplugging the vacuum cleaner.