A Mechanic You Can Trust. Since 1991 Looking & Feeling Brand New
A vehicle vinyl wrap describes the automotive aftermarket practice of completely or partially covering a vehicle's original paint with a vinyl wrap of a different color, and sometimes the same color with a differing finish like a gloss, matte or clear protective layer, a car wrap an ideal way to gain exposure.
It can change the color and entire look of your vehicles quickly, making way for vibrant, unique, and noticeable branding. It is 100% removable providing a powerful opportunity for leased or owned cars.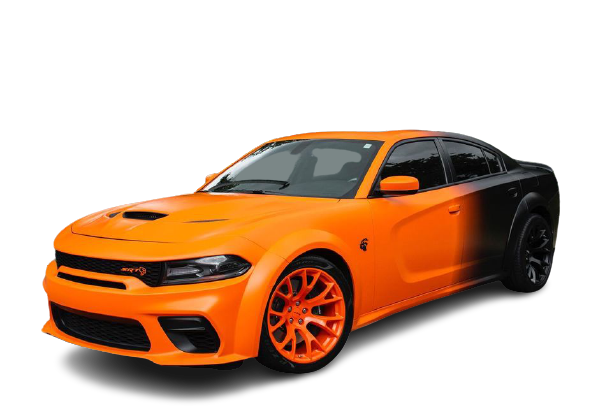 Why car wrapping is
needed
Auto wraps have the capability to give a flexible, important, and cost-effective appearance & look. They can be used as an advertising tool.
Auto wraps can be removed snappily and return your vehicle back to its original condition anytime. You can fluently remove auto lamination by belting through our premium products if you feel that it doesn't suit your taste or if you wish to get it changed.
This doesn't damage the car originality makeup in anyway. Wrapping your car with vinyl serape is extremely easy and affordable to maintain as one can simply re-apply the affected area by first sorting out the underpinning paintwork.