Car Care India has a unique washing process using special Shampoo easily washes away road grime, sap and other contaminants while synthetic polymer waxes of the shampoo bond to the car surface adding protection and a high gloss shine you'l sure notice immediately.
Take it new every time you drop here
Its always looks fresh and new when your get a complete shower by professionals. Keep your car shining like brand new with our rain dash car wash. Visit or call us for the best service @ Car Care India Bangalore to experience a professional cleaning for your car.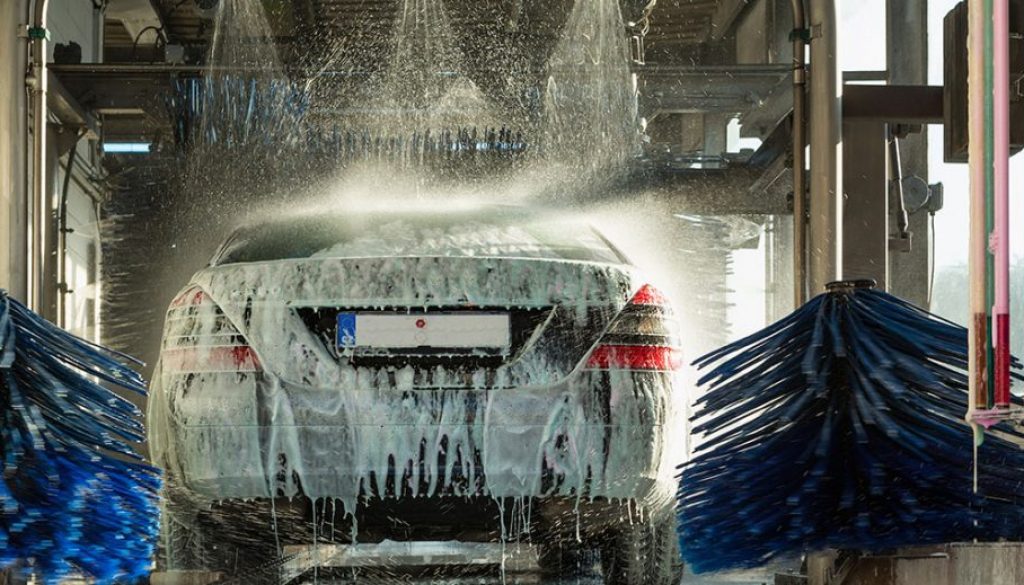 Why Car Care India Bangalore….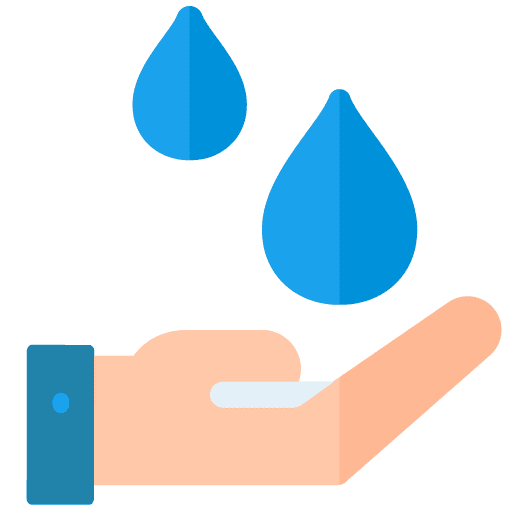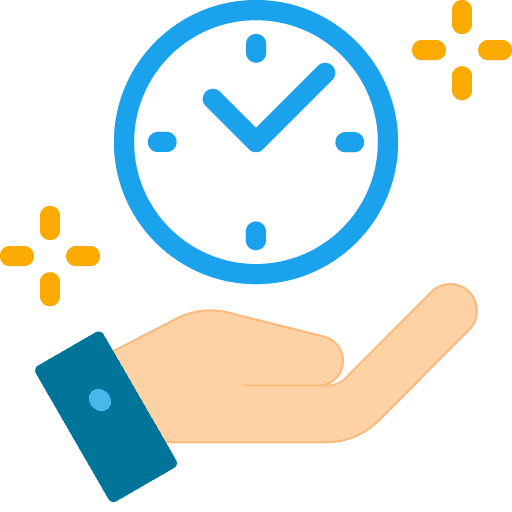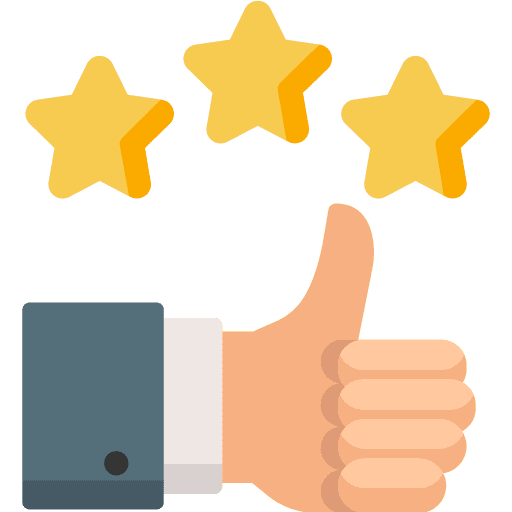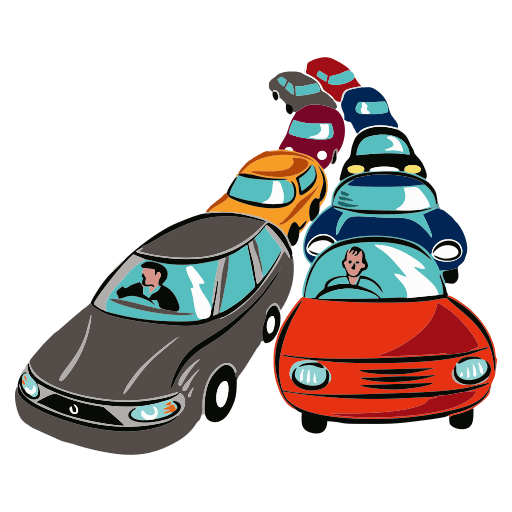 Best at its Peak
Go the Extra Mile in style. With an on-the-go lifestyle, you need a wash that last long. Our rain dash car wash gives you the new fragrance when you sit in. Our Car Wash delivers an innovative clear coat, rain & salt water treatment helps to keep your vehicle protected between visits, and our quality gas and free vacuum stations will help make sure you stay on-the-go in style.