Car Care India offers the premium Bike and car care solutions in Bangalore with services like Paint corrections, Paint detailing & protections, Interior & exterior cleaning, anti static resistant, Engine bay degreasing, Headlight restoration, Ceramic coating, Plastic restoration, Glass Polishing and coating, Leather coatings, Alloy wheel detailing, Under chassis treatment and lot more.
We provide the best world class treatment for your Bike and Car caring solution, offering users an amazing experience with CCI in Bangalore, with owners who are freaks & passionate about their own rides. we help to protect and maintain the value and beauty of your beloved Car or a Bike on any brand.
As a sole distributor partner of German technology nextzett who is into car care products with the innovation since 1936.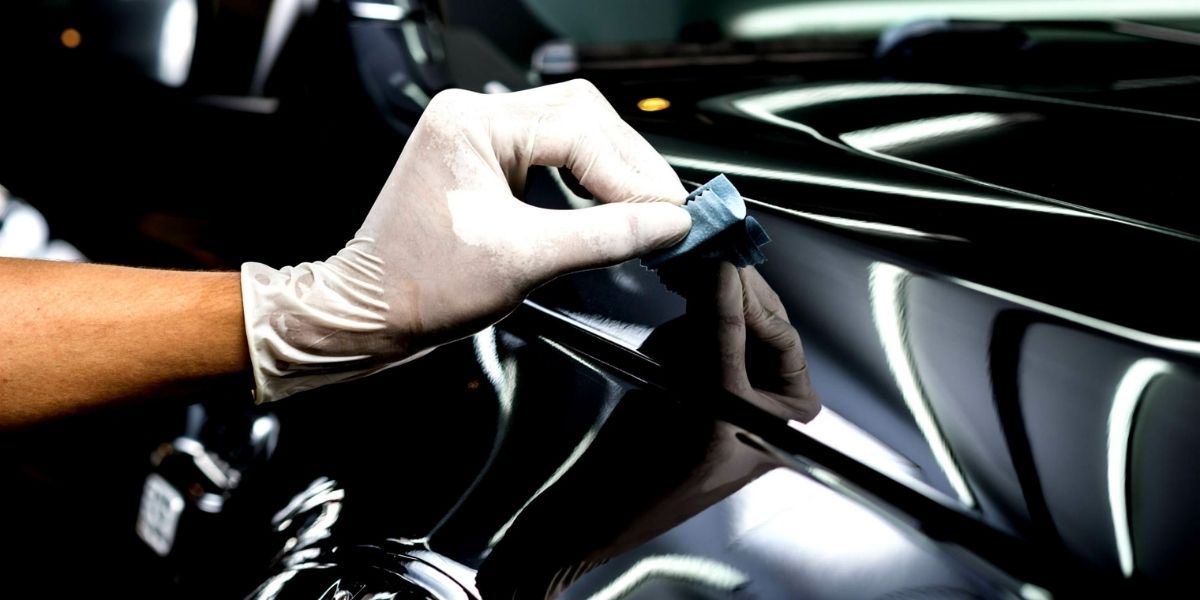 We Keep your Cars & Bike glowing.
The Best German Standard Professional Car & Bike Care centre in Bangalore.
100% Satisfaction Guarantee
Upon completion of your car, we will walk you through a complete car inspection of agreed upon services and the results achieved. If, in the unlikely event, that you are not completely satisfied with the results, we will take it back in the shop and make it right. Feel free to contact us and we will still make it right!
Get 10% Off on your first visit