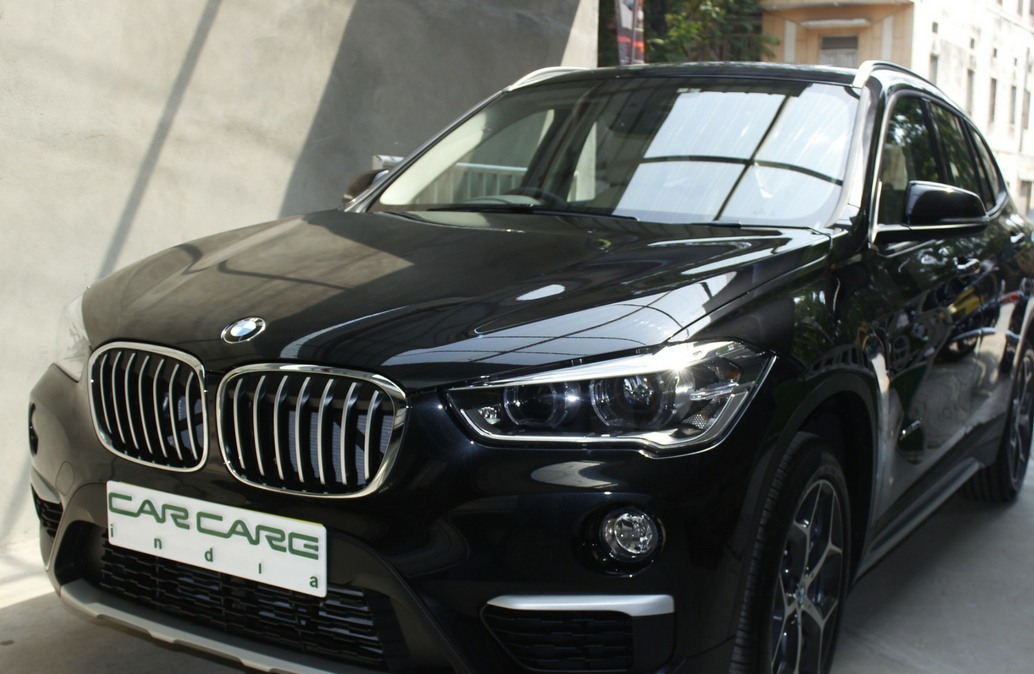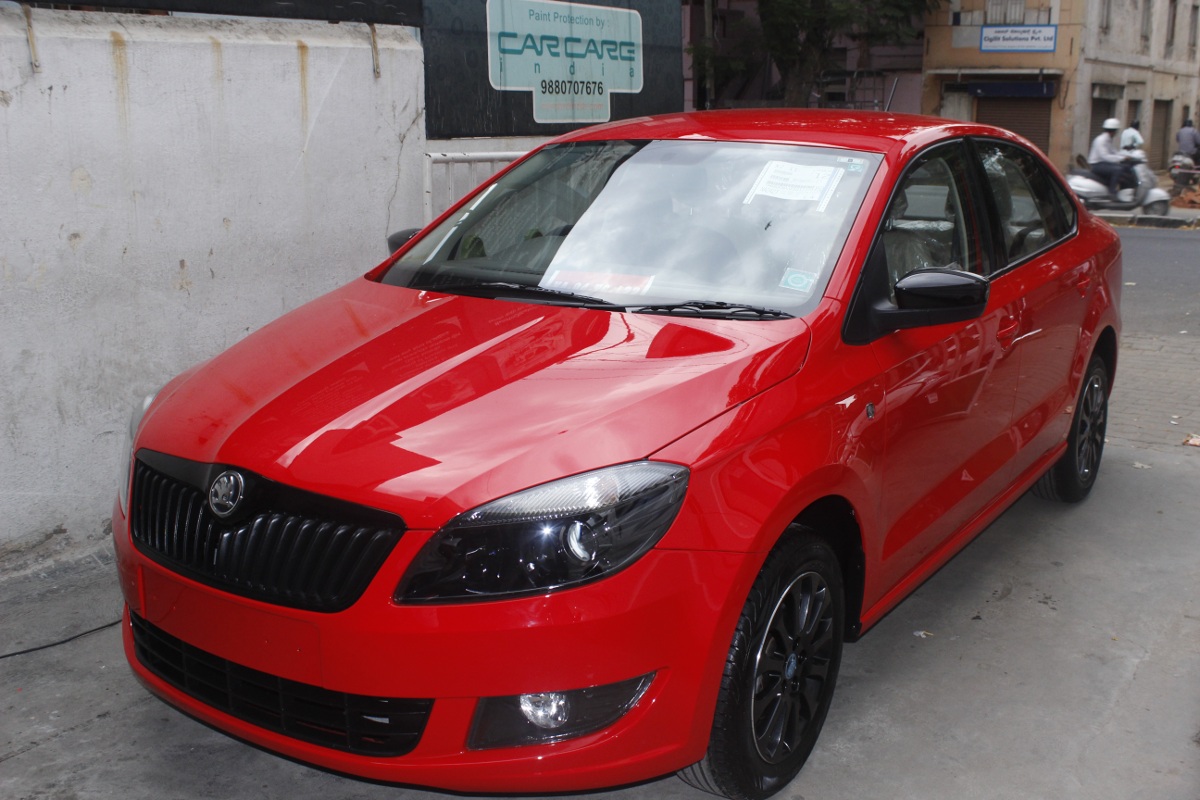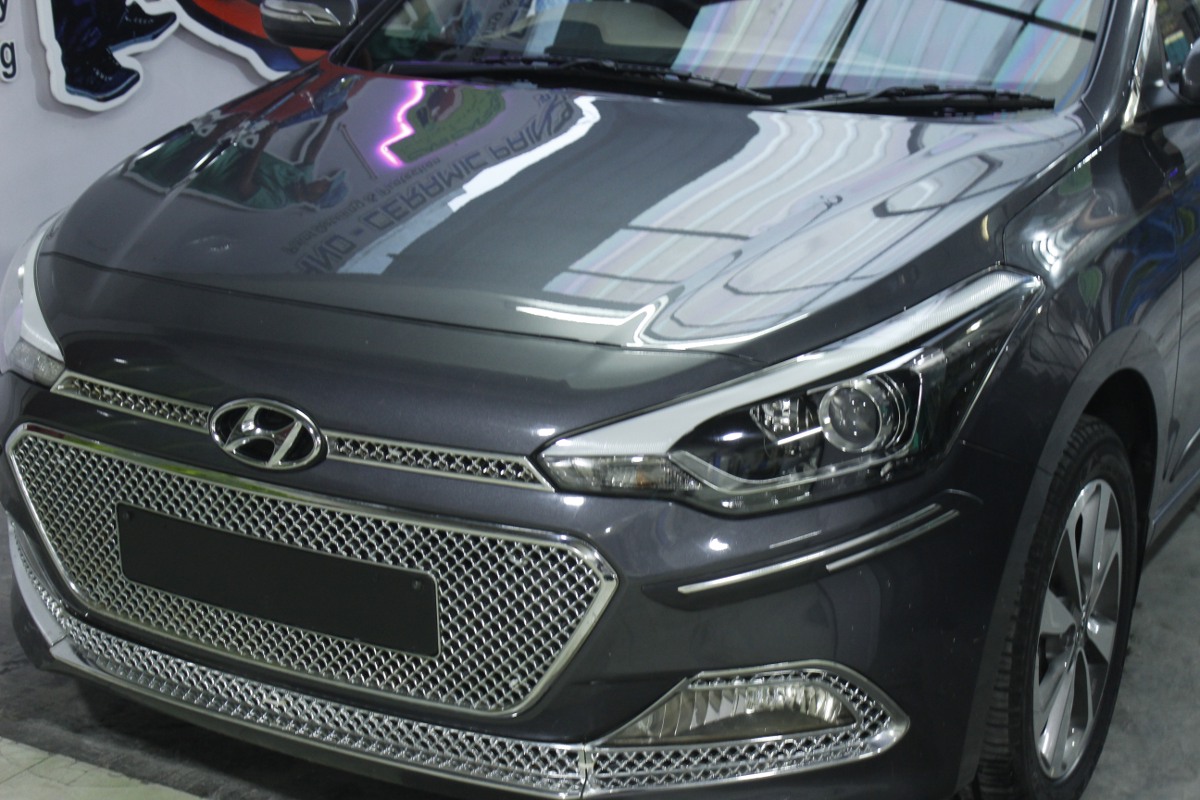 Best benefits of using Nano Ceramic on Your Car
Reduces UV Damage & Oxidation
Easy Maintenance & Durable
Sustainable for Long Life
Improves Cleaning Ability
Quality first
What do we do
Nano-coating, also known as a ceramic coating is the process of applying a surface layer that repels dry particles, water, oil and dirt. They can be found in both liquid and solid form and provide characteristics that are favorable. For instance, a nano coating can make a surface scratch resistant, improve hardness, or make it resistant to bacteria.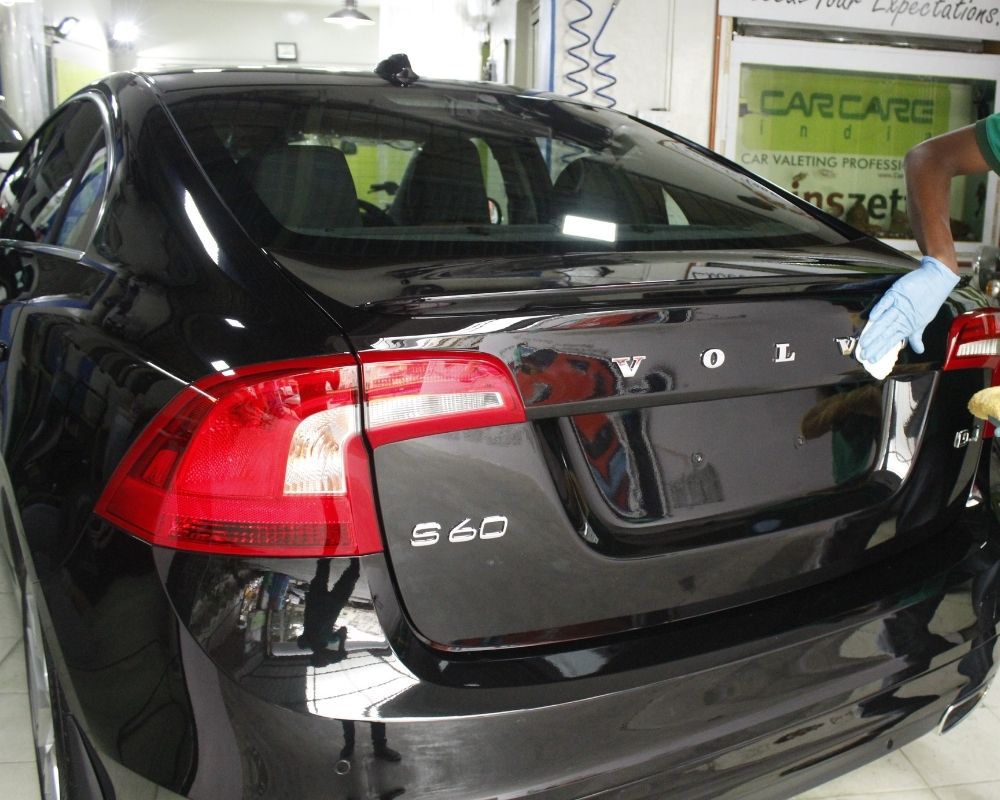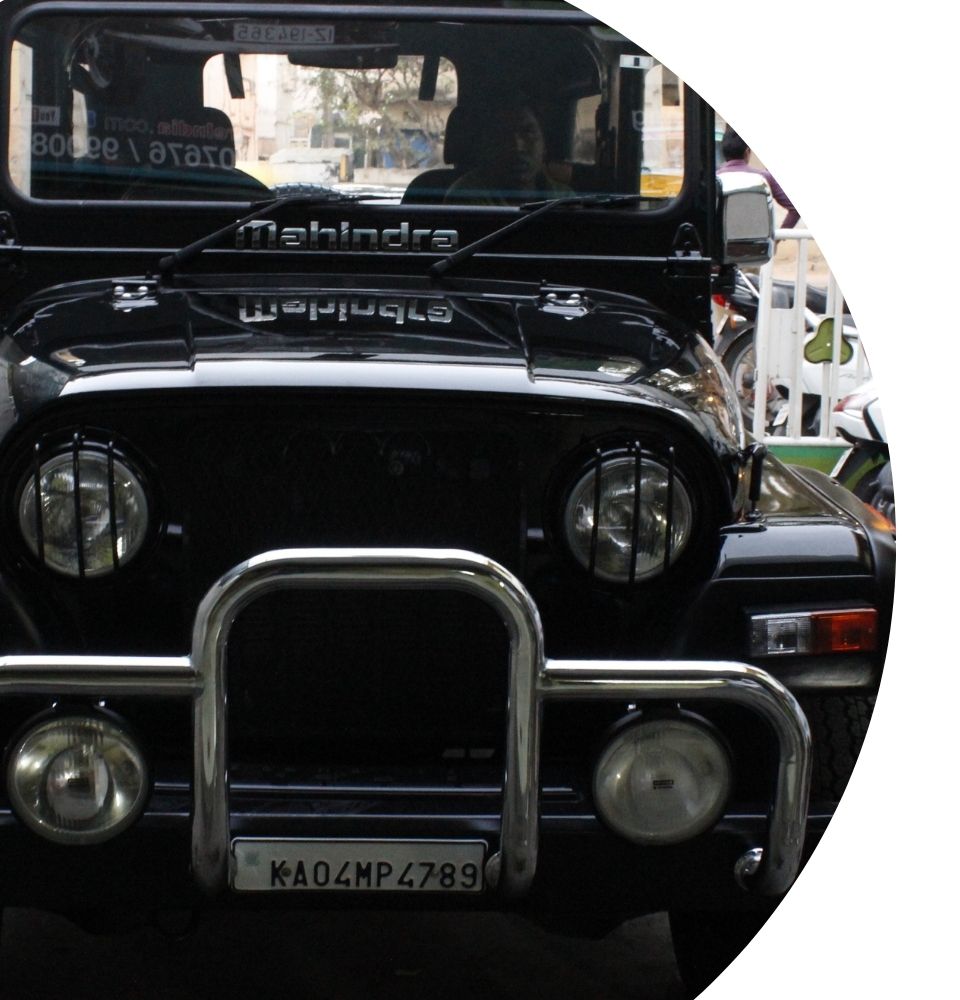 About Us
Committed to Quality Since 1991
As a step forward in this technology, we have introduced Nano Ceramic Coating, which is an anti-static and hydrophobic coating that shines and protects your vehicle like nothing else. Nano Ceramic Coating guards your vehicle against scratches, UV rays, corrosion, heat, repels water and environmental contaminants, and maintains a clear, reflective, diamond hard shine. With a focus on investing in the future and a commitment to continue the evolution and grow of our product offerings and customer service capabilities. Nano technology has taken the car care industry by storm.